F
at Leaf Water Variety Pack
Hyper-hydration from a super plant that comes in three unique, tasty and refreshing flavors. Natural coloring and functional benefits in each replenishing bottle.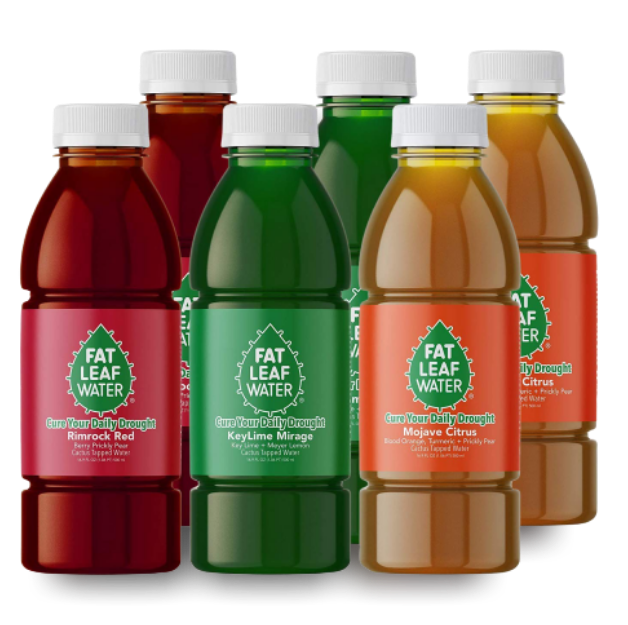 LEarn More
Rimrock Red. Sweet. Yet tart. Just how you like it.

Key Lime Mirage. Stirs up memories of the beach and vacation. We all love vacation. 

Mojave Citrus. Refreshing citrus with an extra immune-boosting kick.