Fat Leaf Water. The first cactus-water based sports hydration beverage.
plant based
vegan product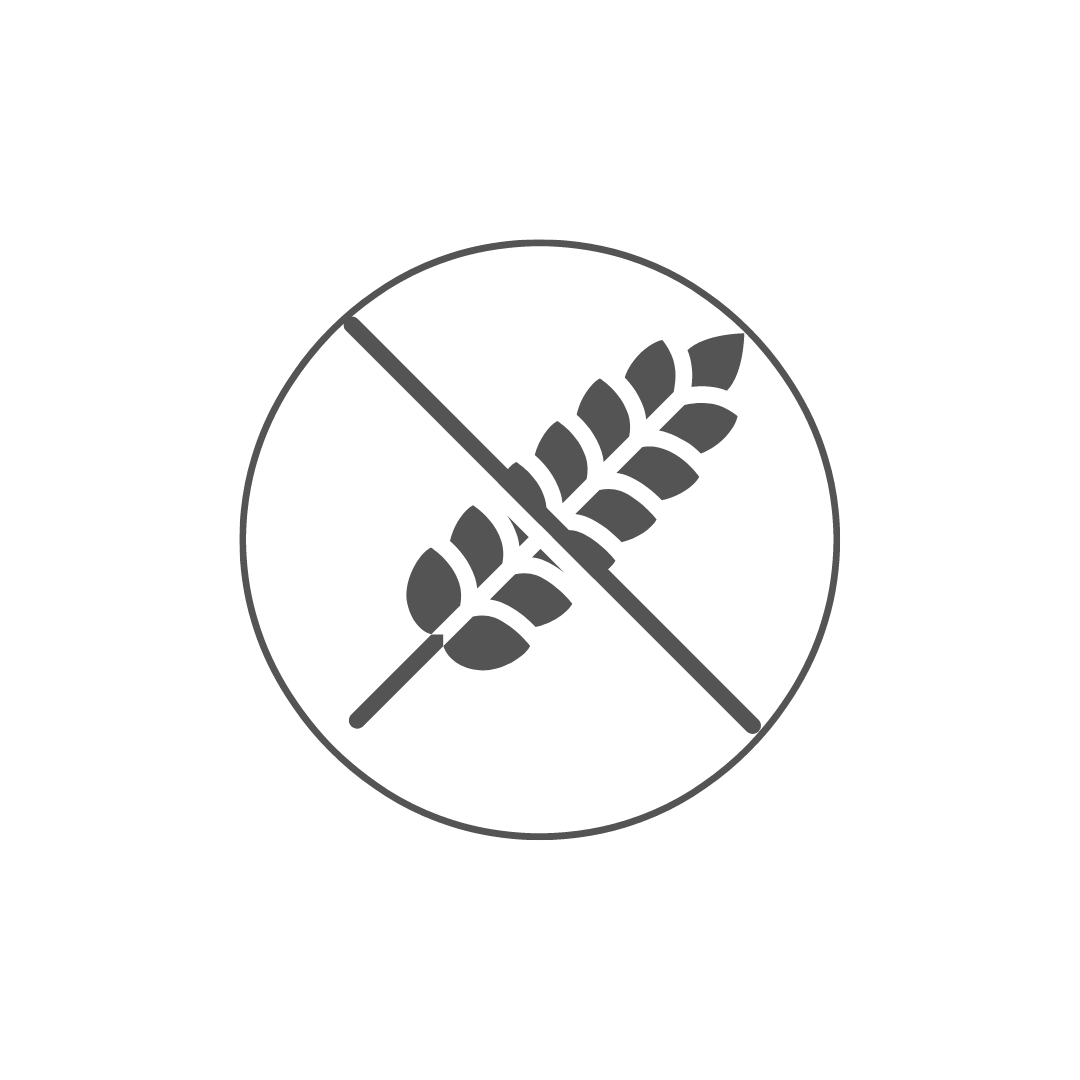 gluten free
Female founded
Thoughtful balance for the body and thoughtful consideration for the environment. 

The cactus is a resilient and overlooked super plant. We put the prickly pear juice part of this super plant in a bottle, added a boost of taurine, and sweetened it slightly and naturally. All this in a bottle means you can work out longer. And stronger. Be healthier. 
We've naturally and locally sourced our prickly pear juice. This means less emission waste and a short travel time for peak freshness.
F
at Leaf Water Variety Pack
Hyper-hydration from a super plant that comes in three unique, tasty and refreshing flavors. Natural coloring and functional benefits in each replenishing bottle.
Key Lime Mirage. Stirs up memories of the beach, and vacation. We all love vacation.

Mojave Citrus. With turmeric and black pepper for a bit of a kick.

Rimrock Red. Sweet. Yet tart. Just how you like it.